2016 Year of the Fire Monkey Forecast Roundup
This is a re-do of my original 2016 Forecast Roundup. Due to some technical difficulties, the original post was lost to the metaverse forever. My apologies to you if you came during the few days the blog was down and were disappointed. This event was a reminder to me about following intuition and inspiration.
The energy of the Monkey strengthens the quality of prescience in my natal chart. I find I know things without knowing why I know them. I also do things in a way I usually do not, which turns out to be for the good – somehow I can make changes that will help me later even though that was not my intention. For example, usually when I do the forecast roundup I do some writing about my own thoughts on the coming year but this year I wrote a very brief introduction. When the post was lost, I hadn't really lost anything but the time it took to gather all the links.
For me, 2016 has a Wizard of Oz theme to it, but more on that later. I wish you the best of luck in 2016!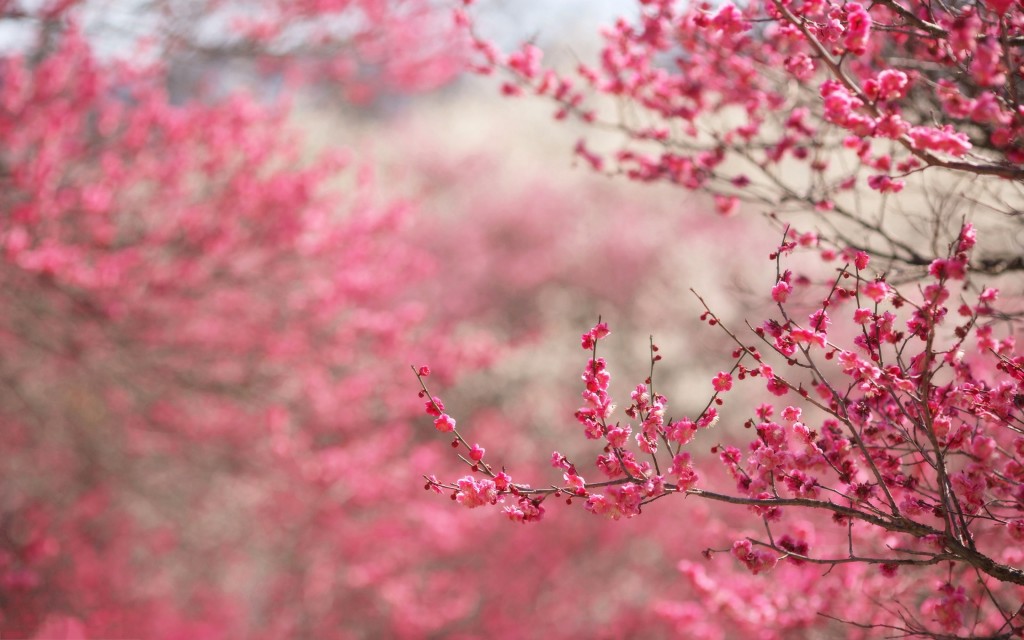 2016 Forecast : Winners, Losers, Middlers
2016 Forecast : Monkeys Know Best…Really…(part 1)
How to Use the BaZi Queen Annual Forecast
Predictions for 2016 (Year of Fire Monkey)
lunghu
Forests of the Night
Rhymes with Funky
Divine Vengeance
Feng Shui 2016 : Good and Bad Directions for the Monkey Year
Complete Chinese Astrology Predictions for 2016, year of the Fire Monkey
Chinese Horoscope 2016 : The Monkey Year's Forecast for the Rat
Chinese Horoscope 2016 : The Monkey Year's Forecast for the Ox
Chinese Horoscope 2016 : The Monkey Year's Forecast for the Tiger
Chinese Horoscope 2016 : The Monkey Year's Forecast for the Rabbit
Chinese Horoscope 2016 : The Monkey Year's Forecast for the Dragon
Chinese Horoscope 2016 : The Monkey Year's Forecast for the Snake
Chinese Horoscope 2016 : The Monkey Year's Forecast for the Horse
Chinese Horoscope 2016 : The Monkey Year's Forecast for the Goat
Chinese Horoscope 2016 : The Monkey Year's Forecast for the Monkey
Chinese Horoscope 2016 : The Monkey Year's Forecast for the Rooster
Chinese Horoscope 2016 : The Monkey Year's Forecast for the Dog
Chinese Horoscope 2016 : The Monkey Year's Forecast for the Pig
Year of the Fire Monkey 2016 – Man Luck Animal Sign Luck
Year of the Monkey – Earth Luck and Feng Shui Luck
Year of the Fire Monkey Prediction – Heaven Luck
Minimal Feng Shui Guide for 2016 Year of Monkey
Lynda Cook
Feng Shui Forecast
What you should know
BaZi (Four Pillars of Destiny) Forecast